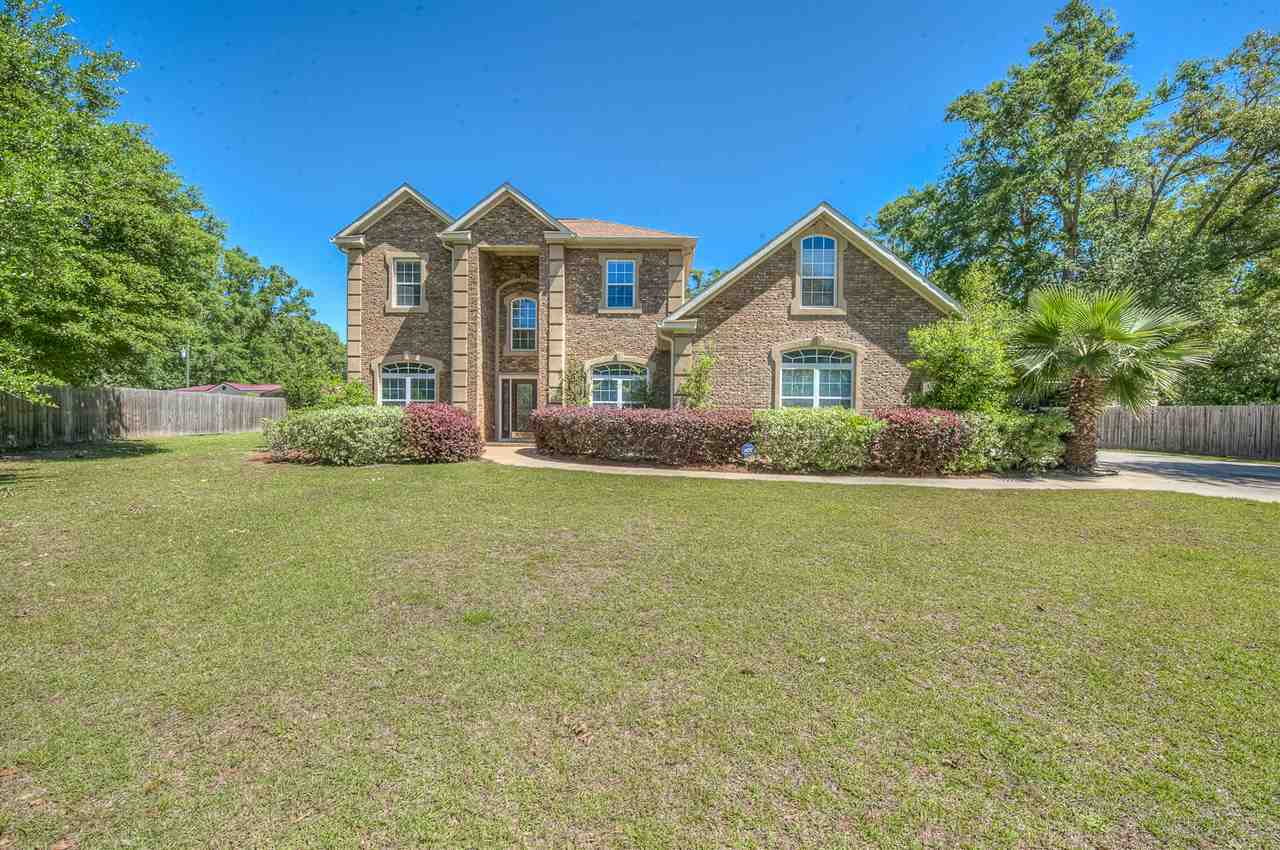 13040 Moccasin Gap Rd. $375,000. Built 2007. 4/4. 2931 sf on 1.31 acres. Fireplace.
Soaring ceilings. Formal dining. Living room/Office. Master up and down. MLS305911.
(Compliments, Joe Manausa Realty)
May 3, 2019
Well, here we are heading into May, 2019. Guess I ought to share a few observations about the Tallahassee market. I think, at this time, that I would have to say that I have not ever seen it slower. Even after the crash, 2007-2008, I don't think it was as slow from my perspective. After the crash there were a lot of buzzards without feathers picking over the carcasses of the fallen ( see my blog on this website - search for "Buzzards without Feathers.") That kept this broker busy. I had one of my better years in production in 2009, post crash.
What factors into this slowish pace? The economy is warming. Consumer Confidence into April was at 129.2 up from 124.2. That is good news. Is the pace aligned with our being post statewide elections? Perhaps. We have some honeymoon metrics going along with adapting to a new Governor and some of his programs. Just exactly what is this new statewide leader going to do to keep our economy on a bullish pace here in the sunshine state? I really don't have a snappy answer on the pace.
Yesterday the Fed met and elected to keep rates at their present level. So that means that right now is a great time to buy a home. It is also a great time to sell a home. I think the major tapioca may be just that last statement. There are not that many folks out there that are willing to sell and move up. They are just not convinced that waiting will not put more $$$'s into their pockets. Hence our inventory is lean and seems to be getting leaner.
Here are local market statistics if you like to look at such. They are through April:

Active listings are at 1460 year to date (ytd). Cumulative ytd sales for 12 months are at 4127. The previous year's sales were 4241. That is a negative -3% decline in sales. I have been in practice 18 years and that is the first time I have seen that happen. It is always a +number.
Inventory is 4.2 months. A healthy inventory is 6 months. Value of the average home is at $192k. That number is up from the previous year of $189k. Scarcity creates value so that is why the value numbers are up. Simple application of supply and demand.
At any rate, the market is peculiar. I am happy to try and help you interpret it in any fashion I can. Please feel free to contact me via any of the pathways below.
Please feel free to share this communique with anyone you know. Also have a great summer.
Lee Vass, Owner-Broker
Lee Vass Realty
3005 Shamrock South
Tallahassee, FL 32309
850-545-3439
elvass@elvass.com
http://elvass.com